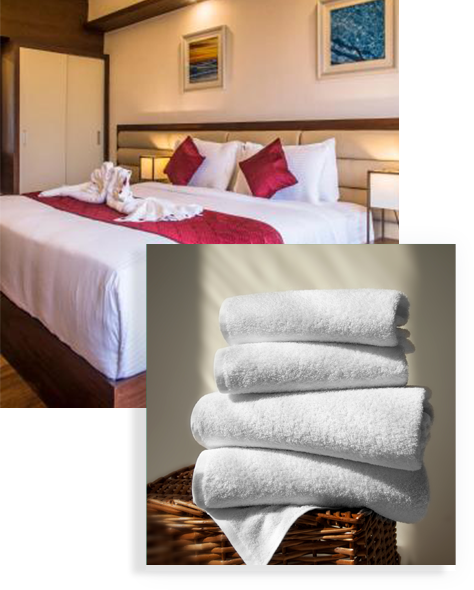 ABOUT ourownbrothers
We Build for Your Comfort
Welcome to, Our Own Brothers General Trading LLC a private owned company engaged in general trading, headquartered in Dubai, world's trading hub. The company's main business activities are in Fast Moving Consumer Goods, Food Products, Consumer Electronics & Household Appliances and Building Materials. Our Own Brothers General Trading LLC will provide a solution to hotel managers , restaurant owners and hospitality Industries which will be cost efficient and effective by maintaining substantial stock levels in order to take items right off the shelf and put them straight into their operations.
The company carries a much diversified range of brands & products under these categorie In response to the ever-increasing competition and discriminating consumer tastes in the region, we are committed to maintaining the highest standards. Management recruited from some of the leading branded-goods companies ....
Read More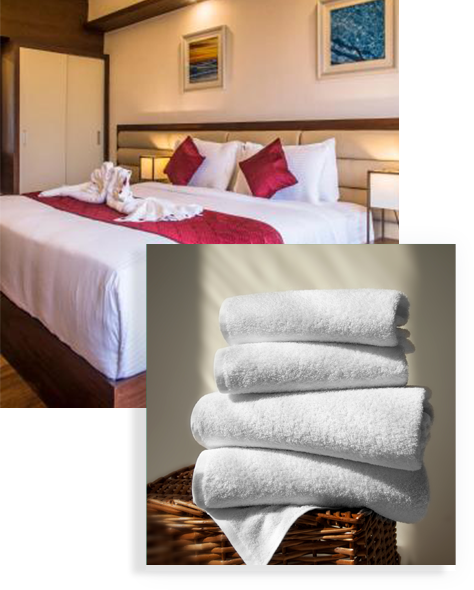 Need Help? Talk to an Expert!
Obtaining further information by make a contact with our experienced staffs.
Products category
top product categorys